"For over 30 years, Arapahoe County has had a forensic pathologist as Coroner. I had the privilege of serving for over 20 of those years. Please continue to uphold this important tradition by re-electing Dr. Kelly Lear to the Office of Coroner. She has the expertise and experience to continue Arapahoe County's leadership in death investigation for Colorado."

- Retired Arapahoe County Coroner Michael J. Dobersen, MD, PhD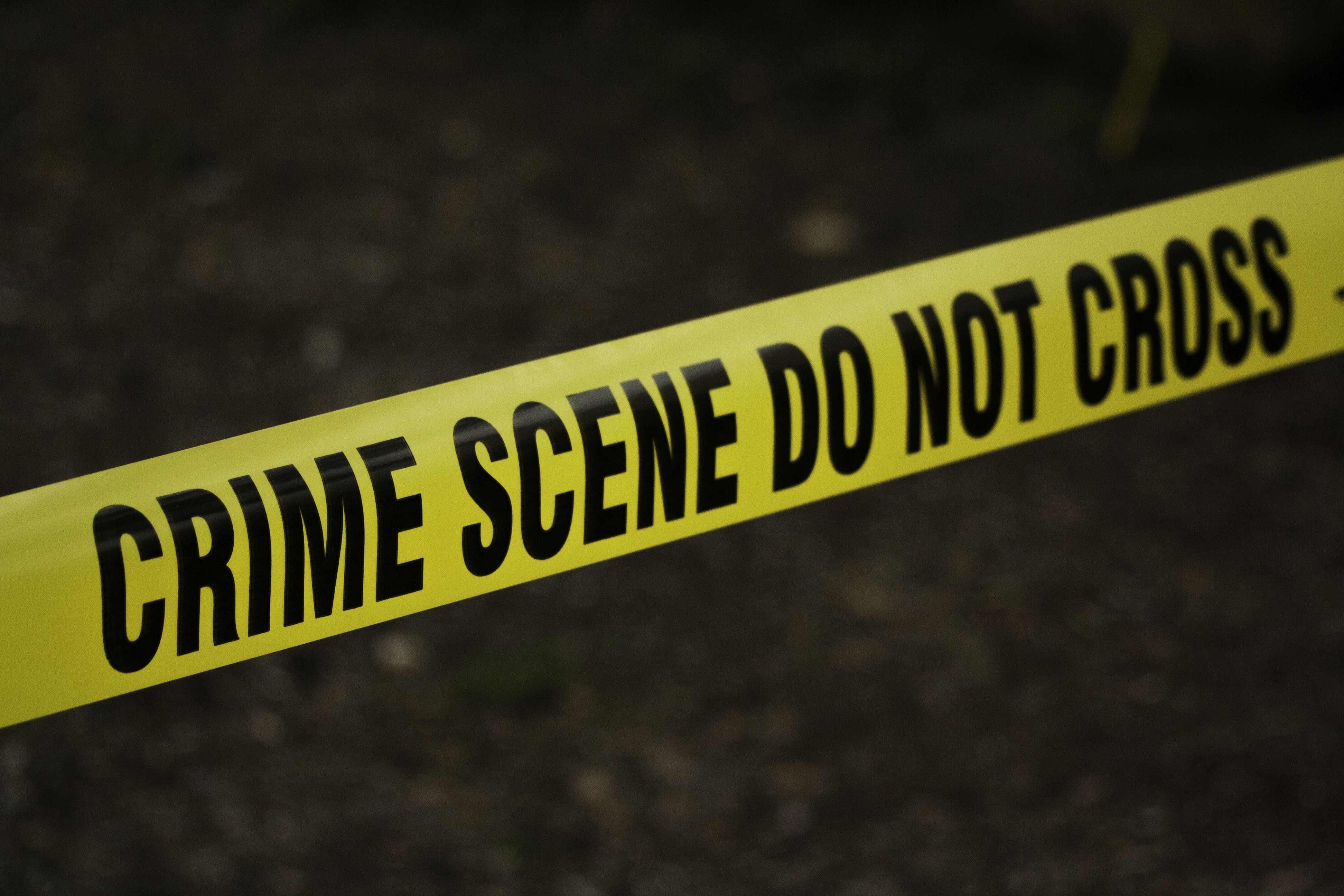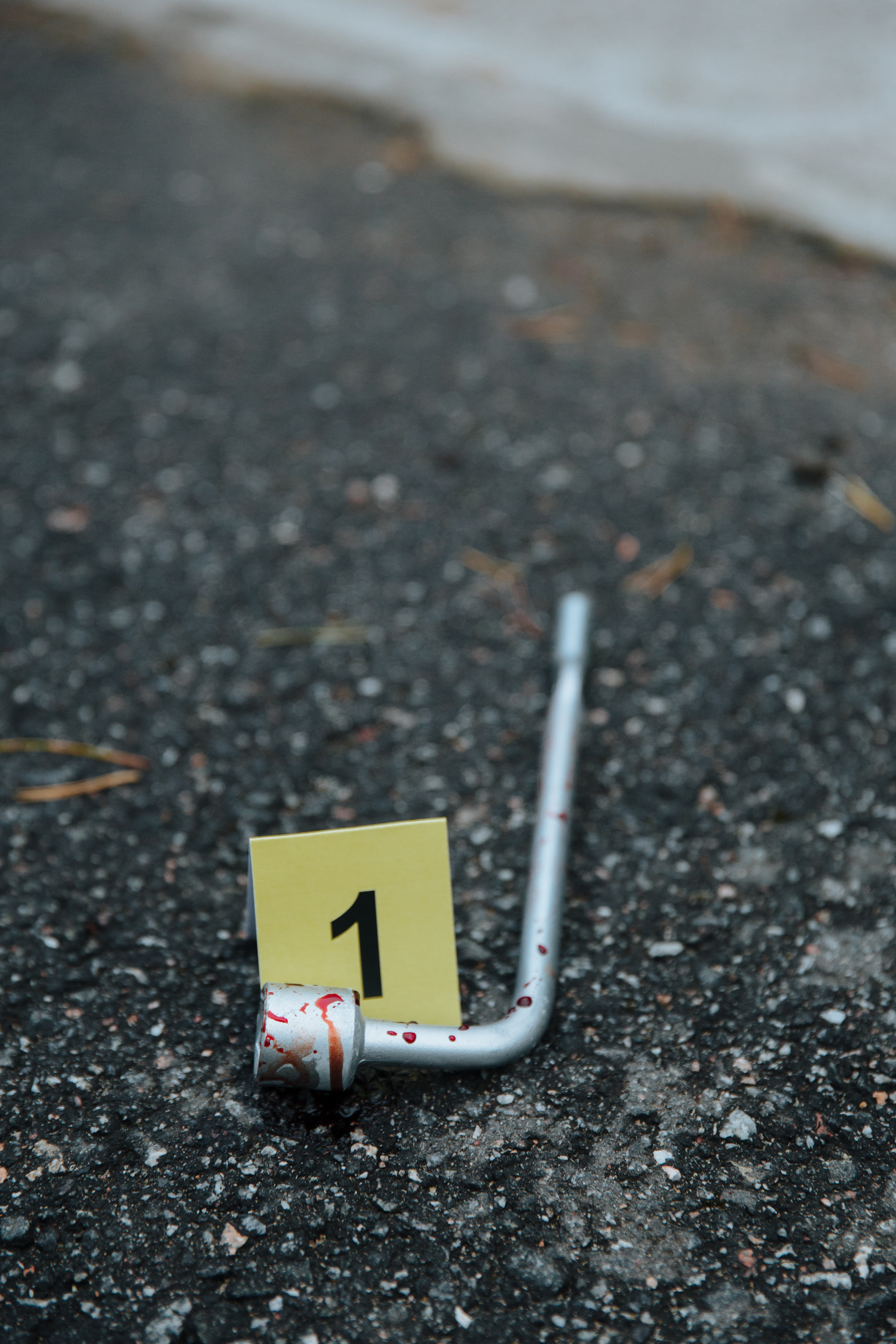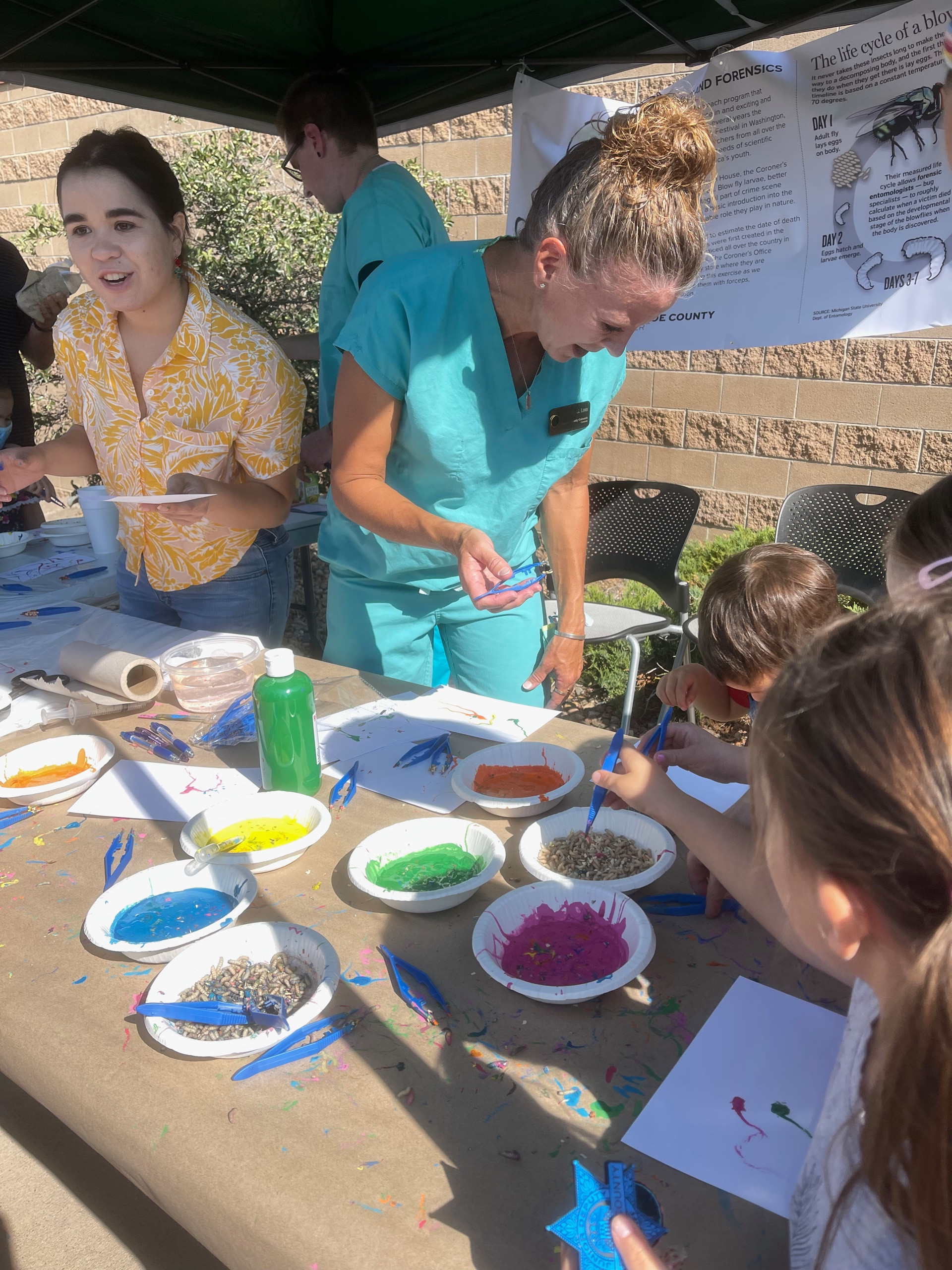 "The diverse, complex, detailed, and demanding responsibilities associated with leading the Office of the Coroner require exceptional credentials, as well as a proven record as a dedicated and successful public servant. As the result of her training, education, experience and commitment to making a difference, Dr. Kelly Lear is uniquely qualified to serve the people of Arapahoe County as their Coroner. Please join me in supporting a person of purpose and principal; please support Dr. Kelly Lear for Arapahoe County Coroner."
- Retired Arapahoe County Sheriff Grayson Robinson
I wholeheartedly endorse Dr. Kelly Lear to continue her exemplary service in the office of Coroner in Arapahoe County. In my 40 years of Forensic Law Enforcement Service, I have worked with every coroner serving Arapahoe county since 1977 and Dr. Lear maintains the standard of service that surviving family members and loved ones, Law Enforcement representatives, Prosecutors and Defense Counsel have come to expect. She truly embodies the precept, "she speaks for those who can no longer speak for themselves." Dr. Lear, supported by her excellent staff including Pathology Assistants, Coroner's Investigators, and Administrators, routinely provides compassionate and professional service throughout the experience one might have with the Office of the Coroner. She is not only recognized throughout the Medico-Legal Death Investigation forum, but by Police, Sheriffs as well as being a trailblazer in Child Fatality Investigation. Voters in Arapahoe County must recognize the value of the education, training, and experience that Dr. Kelly Lear brings to the Office of Coroner. She is the clear choice to continue her service as Arapahoe County Coroner."
- Greenwood Village Police Department Retired Senior Criminalist Bruce Davis
"I am writing in support of your candidacy for Coroner of Arapahoe County. You have my absolute and enthusiastic support in this regard. There is no one better qualified for the position, in all respects. As you know, I have served as the Executive Director of Sungate Kids Child Advocacy Center for the last 25 years. During this time, I have had the privilege of working with you and getting to know you. In my opinion, being a Coroner involves far more than simply the ability to conduct an autopsy; and, likewise, managing the office of the Coroner requires far more than mere administrative skill. For these reasons, and many more, the job should go to someone with an extensive medical background; someone who is known in the community through outreach and committee work; and above all, someone who is skilled both in forensic medicine and in working with families in moments of deep crisis and grief with compassion and professionalism. That someone is you. Over the years, I have watched as you have guided families, agency professionals, lawyers, and even other doctors through the often bewildering process of death notifications, autopsies, and medical reports. You are knowledgeable, kind, compassionate, and accessible. Particularly in our committee work together on the Colorado Child Fatality Review Team, I have been consistently impressed by your ability to educate the other team members with respect and kindness, to state your opinions in a forthright way despite the deeply emotional nature of the work, and to build consensus. I have no doubt of your ability to maintain and even build the immense standing that your office has in the community. I strongly believe that you are the most qualified and best candidate for the office of Coroner of Arapahoe County."
- Diana A. Goldberg, Executive Director of Sungate Kids
"I don't want her job, but I want to do my job the way she does hers!"
- Arapahoe County homicide trial juror
"Dr. Lear has the experience, qualifications, and hard working dedication for this job. Her credentials are specific for this position and higher than 90% of the County Coroner's in the state if not the nation. This is what matters for the countywide positions, not politics."
- Corbin Sakdol, prior Arapahoe County Assessor
"I am a physician and business owner in Arapahoe County. I have seen patients continuously in Littleton since June 1984. Over this time, I have been sensitive to services provided by Arapahoe County as well as to the costs of these services to my business. I am a registered Republican and believer that government should exercise fiscal responsibility in an effort to give taxpayers good county services for their money. As a physician, I am quite aware of the critical nature of the professional services that a Board-Certified Forensic Pathologist provides to Arapahoe County. This physician specialty requires extensive education and training to attain proficiency. I know that Kelly Lear, M.D., has these credentials, as well as an extensive career of service to Arapahoe County as Coroner. I also know Dr. Lear volunteers extensive time to educating the community and particularly to educating resident physicians from the University of Colorado and Rocky Vista University in her field. By doing this, Dr. Lear is contributing measurably to the future of medicine in our county. Other candidates are running for Arapahoe County Coroner in 2022. However, these other candidates are not forensic pathologists, and if elected, these individuals would have to hire an additional pathologist to do autopsies. This potential expense to Arapahoe County is saved by Dr. Lear serving as coroner. It is for both the fiscal responsibility and the priceless community services provided that I endorse Dr. Lear for Coroner."
- John Stuart Hughes, M.D., Littleton physician
"Dr. Lear has proven that she has the expertise and experience to be the most qualified candidate to serve the residents of Arapahoe County as their Coroner."

Fraternal Order of Police
Arapahoe Lodge #31
Aurora Lodge #49
Englewood Lodge #22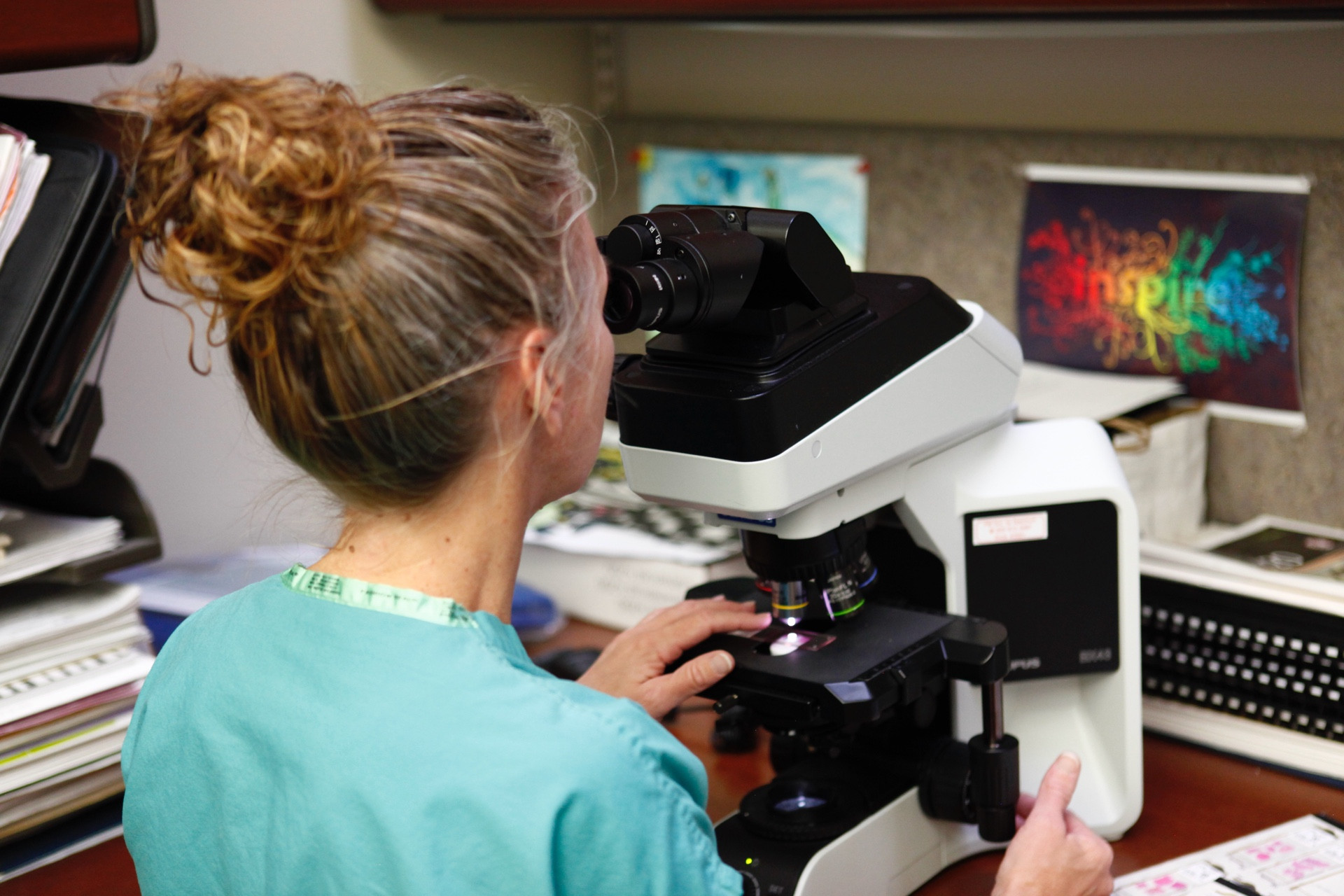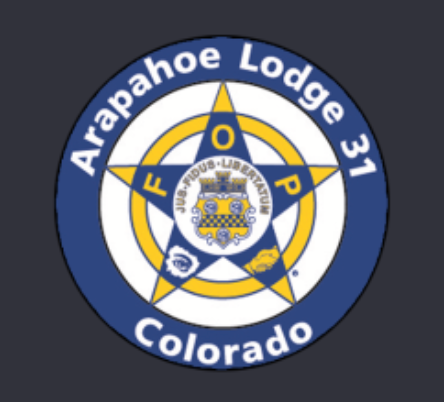 Dr. Lear has received bipartisan endorsement from current and former
Arapahoe County Commissioners and leaders:
Carrie Warren-Gully, Commissioner, District 1
Nancy Sharpe, Commissioner, District 2
Nancy Jackson, Commissioner, District 4
Bill Holen, Commissioner, District 5
John Brackney, former Commissioner, District 2
Polly Page, former Commissioner, District 3/4
Lynn Myers, former Commissioner, District 4
Stephanie Piko, Mayor, City of Centennial
Colorado Black Women for Political Action
To the citizens of Arapahoe County:
The statutory responsibility of coroner is to investigate all sudden, unexpected, or violent deaths, deaths that occur in the custody of law enforcement, or any death that constitutes a threat to public health or safety. The information we gain through expert death investigation and autopsy provides grieving families with answers that are their first steps towards healing, inform our law enforcement and district attorney of objective scientific facts concerning cause and manner of death that are critical to ensuring justice, and arm our public health departments, elected officials, policy makers, media, and citizens with awareness of emerging threats to our collective well-being. The role of coroner is one of compassion and empathy for those we serve under the most tragic of circumstances with the understanding that the more we know about what went wrong in these deaths, the better equipped we are to prevent those same tragedies in the future. As a board-certified forensic pathologist, elected coroner, and Chief Medical Examiner of El Paso County, I lead the busiest coroner's office in the state assisting nearly 1/3 of Colorado counties with their forensic death investigations.
Despite the role of coroner being arguably the most technically challenging of all county-wide elected positions, requiring advanced knowledge in the medical and forensic sciences, there are very little statutory requirements to run for the position. Nearly anyone can run, and unfortunately as we have seen in 2022, anyone does. In truth, only the voters can ensure that the person running this essential office has the training, experience, and expertise to perform the role at the highest level. The position of coroner is not about political parties or agendas. It is about qualifications and who is best equipped to serve the citizens at their time of greatest need. That is why it is an incredible honor and joy to endorse Dr. Kelly Lear for reelection as Arapahoe County Coroner.
As one of only approximately 500 forensic pathologists in the country, Dr. Lear is a nationally respected and renowned medical examiner that has been an institution of professionalism and expertise in Colorado for two decades. Dr. Lear has served on numerous local, state, and national professional service boards that have set the standards for medical examiners concerning numerous topics including sudden unexpected death investigations in infants and youth. She is a revered expert in every field of forensic pathology, death investigation, and forensic science and has been a leader and mentor to a generation of younger physicians and pathologists. Dedicated beyond her role of simply determining why people die, she has spearheaded local and statewide efforts against preventable death by working with public health, media, non-profits, and law enforcement to improve the health and safety of Coloradoans. Under her leadership, the Arapahoe County Coroner's Office has thrived and is one of the most respected in the country. She has served the citizens of Arapahoe county with the absolute highest levels of performance, integrity, and compassion under the most difficult of circumstances.
Dr. Kelly Lear is the only candidate on the ballot this November that possess the knowledge, training, and experience necessary to perform the actual duties required in the role of coroner. She has and will continue to be an incredible asset to the Arapahoe County community, and I look forward to seeing her continued contribution to the health and safety of Coloradoans.
Leon Kelly, M.D.
Board-certified Forensic Pathologist, Coroner/Chief Medical Examiner, El Paso County, Colorado
Voters have an easy choice to make for county coroner, incumbent Dr. Kelly Lear. For almost two decades, Lear has instilled trust and accountability as the agency's chief medical examiner and administrator. Lear has ensured the office's work is compassionate and respectful to families of the dead, but just as critically, the work is accountable and transparent to the public. Under her leadership, the office has been above reproach for the past four years and The Sentinel strongly urges voters to return Lear to continue leading the office, and the profession.
- Aurora Sentinel